The Desk Notebook
Introducing the desk notebook collection—a line of refillable notebooks designed to fit into your workspace and your workflow.
We wanted to create a notebook solution for your desk using premium, natural materials that would get better with age. The reusable discbound notebook was the obvious choice. A premium natural cover, machined brass discs and high-quality paper come together for an elegant and modern notebook. Fill it and refill it endlessly, it will live as long as your ideas keep flowing.
"Let me write that down" never felt so good
This is a notebook designed for your desk. The binding system lays flat, and can fold over onto itself for a minimal footprint. The discbound system allows you to replace, refill, re-organize and repeat. It'll be your deskside companion for as long as you need to jot down a quick note or doodle.
The slim size is specifically designed to coordinate with our desk collection, to give you a notebook that slots into the tight spaces on your desk.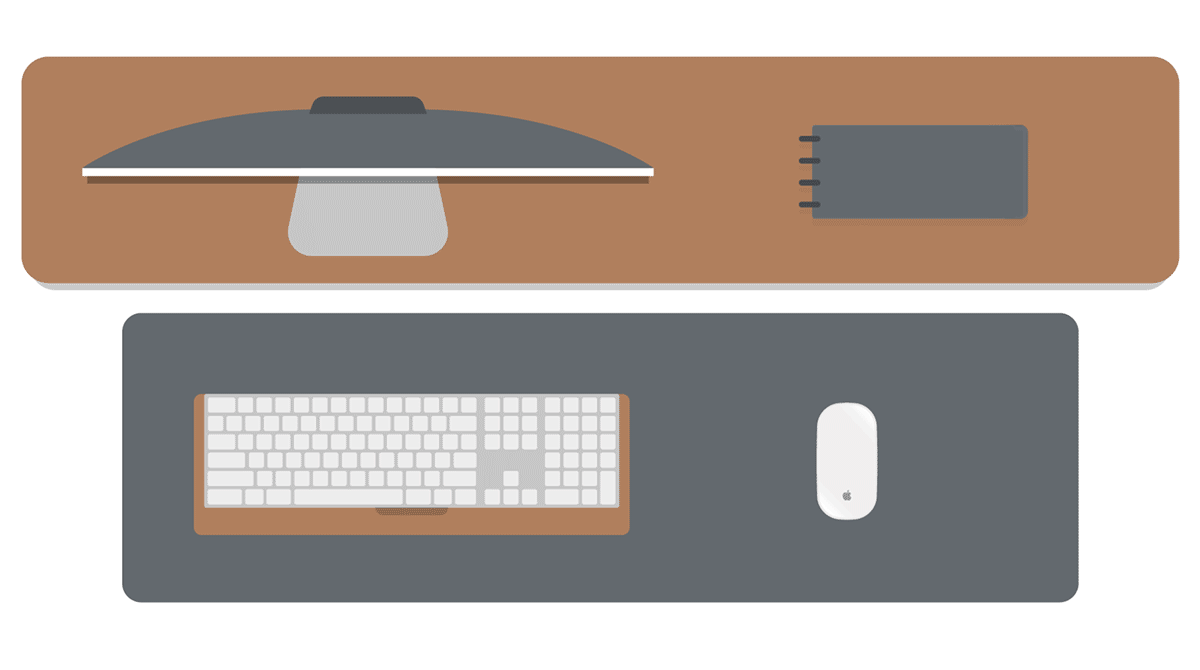 Naturally Simple
Our matte notebook features a natural linoleum cover, made from linseed oil, pine rosin and wood flour. It feels smooth and durable in your hand, with just the right amount of pliability.
Premium Leather
Vegetable-tanned leather feels as good as it looks—the tanning process preserves the natural character, and it will age beautifully as you use it. It's an ideal notebook cover.
Paper Refills
Keep your ideas flowing with our refill 2-packs. Available to match the size of your notebook, in dot grid, ruled and plain.