Quick Draw
Fashioned from solid brass and wrapped in plush vegetable-tanned leather, we designed our wallet to follow the form of your essentials - bank card, ID, and a bit of cash. Distinct in form and with a definitive heft when in your hand or pocket, the brass wallet is sure to turn heads.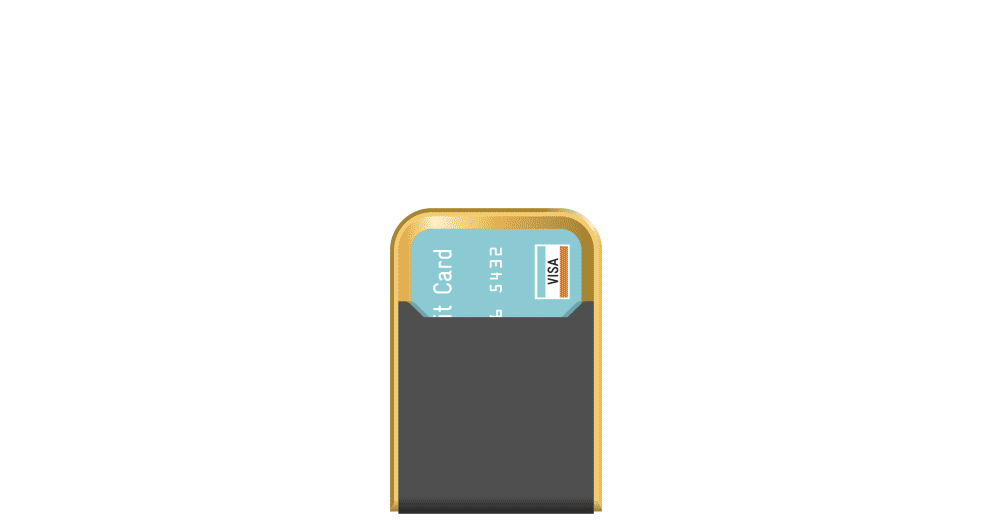 Technical Specifications
ORIGIN
Designed and hand-finished by Grovemade.
Brass frame custom-manufactured in Portland, OR.
INFORMATION
Holds roughly five cards and a bill or two
MATERIAL
360 Brass Body
Domestic Vegetable-Tanned Leather
Steel Faceplate
DIMENSIONS
3.78" x 2.54" x 0.34"
Weight: 4.3 ounces
CONSIDERATIONS
This product uses authentic full grain leather which has beautiful imperfections from its natural origins. It will develop a distinguished character with use.