and Tan Minimalist Wallet
Quick Draw
The Grovemade Minimalist Wallet was designed for lightning quick access to your most used items while keeping unnecessary clutter out of your pocket. Lightweight anodized aluminum and a hidden steel faceplate safeguard your essentials while a single piece of supple vegetable-tanned leather wraps around the frame for a modern look with a classic feel.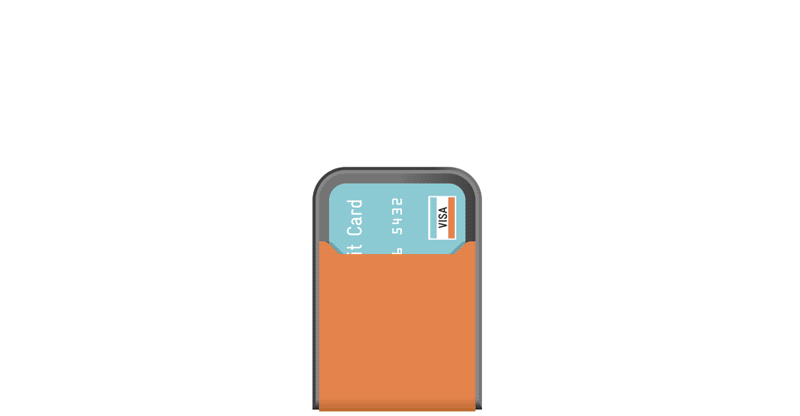 Technical Specifications
ORIGIN
Designed and hand-finished by Grovemade.
Aluminum body custom-manufactured in Portland, OR.
INFORMATION
Holds roughly five cards and a bill or two
MATERIAL
Anodized 6061 Aluminum Body
Steel Faceplate
Domestic Vegetable-Tanned Leather
DIMENSIONS
3.78" x 2.54" x 0.34"
Weight: 1.8 ounces
CONSIDERATIONS
This product uses authentic full grain leather which has beautiful imperfections from its natural origins. It will develop a distinguished character with use.