The First Grovemade Pen
The Grovemade pen is here. The fruit of a design process spanning four years, it's a refined writing tool, and a modern take on a classic desk pen.
The pen your desk has been dreaming of
We unapologetically obsessed over making the best writing tool we could for your workspace and nothing more. Designed for your desk, it's here to change the way you work.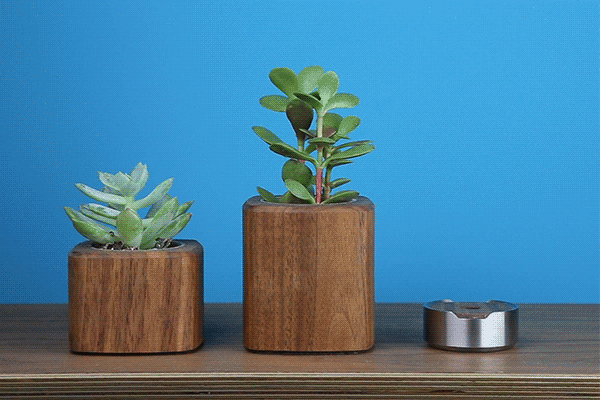 Keep your pen and pen stand close by for when inspiration strikes.
Bringing old school class back to your desk with a modern twist. It's a pen that's always there when you need it, at home in its prominent stand—no need to collect a cluttered mountain of pens and pencils. For maximum durability, it's built with a seamless all-metal body for an heirloom quality pen that will last a lifetime.
Solid metal provides excellent weight and balance, and machined facets make for a surprisingly slim grip. The twist movement snaps into place with a satisfying pop, and the premium ink cartridge writes smooth even when your thoughts are scattered. We carefully considered each element to make a pen that handles well.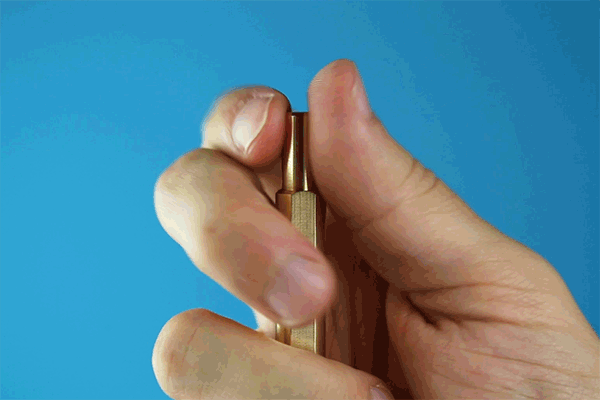 The twist action on the pen is done easily with one hand. It's addictive, too.
"A great tool can make work worth doing."
Mighty Mighty
The pen is available alone, or with the matching stand in walnut or maple, to coordinate with your specific work environment.