Majestic Heft
Fashioned from a block of solid brass, The Grovemade Key Ring is nearly indestructible, made to easily withstand the wear and tear of everyday use. Designed to hook quickly on and off your belt loop, yet small enough to fit comfortably in your pocket, each ring features a built-in bottle opener for cracking into a beer or soda, no matter where you are.

Includes pictured split ring.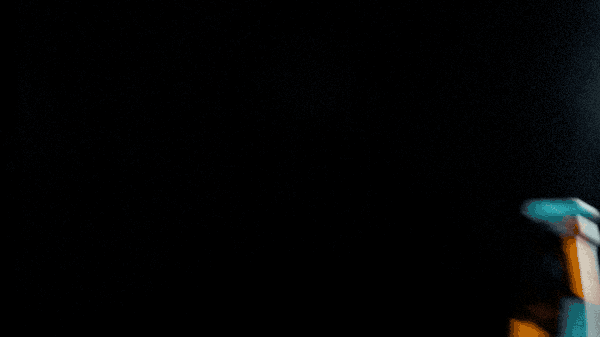 Ready To Party
The belt loop design doubles as a bottle opener, so you've always got one with you.
Technical Specifications
ORIGIN
Design & polishing by Grovemade in Portland, OR
Manufactured with vendor partner in Vancouver, WA
INFORMATION
Secures on belt loop
Built-in bottle opener
Weight: 1.3oz
WARNING
This product can expose you to chemicals including lead, which is known to the State of California to cause cancer or birth defects or other reproductive harm. Click
here
for more information.
CONSIDERATIONS
Metal finish can scratch with use and develop a patina with everyday handling