Elegance You Can Carry
Fashioned from a solid block of pure titanium, this special edition key ring is featherweight, nearly indestructible, and features a lustrous polish. Designed to hook quickly on and off your belt loop, yet small enough to fit comfortably in your pocket, each ring features a built-in bottle opener for cracking into a beer or soda, no matter where you are. Each key ring is stamped with the elemental symbol for titanium, Ti, to denote its purity and value.

Includes pictured split ring.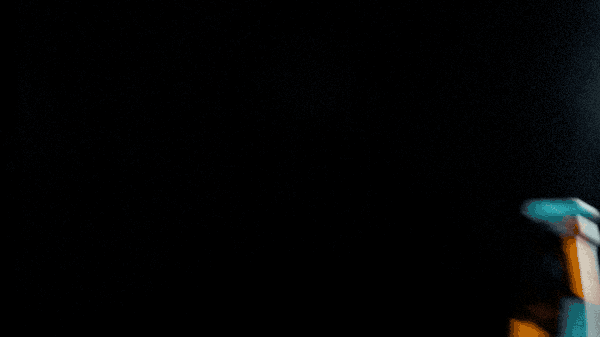 Ready To Party
The belt loop design doubles as a bottle opener, so you've always got one with you.
Technical Specifications
ORIGIN
Design & polishing by Grovemade in Portland, OR
Manufactured with vendor partner in Vancouver, WA
INFORMATION
Secures on belt loop
Built-in bottle opener
Corrosion resistant
Weight: 0.64 oz