Wallet Style Guide
Our wallets are all minimal. But they're designed with very different uses in mind.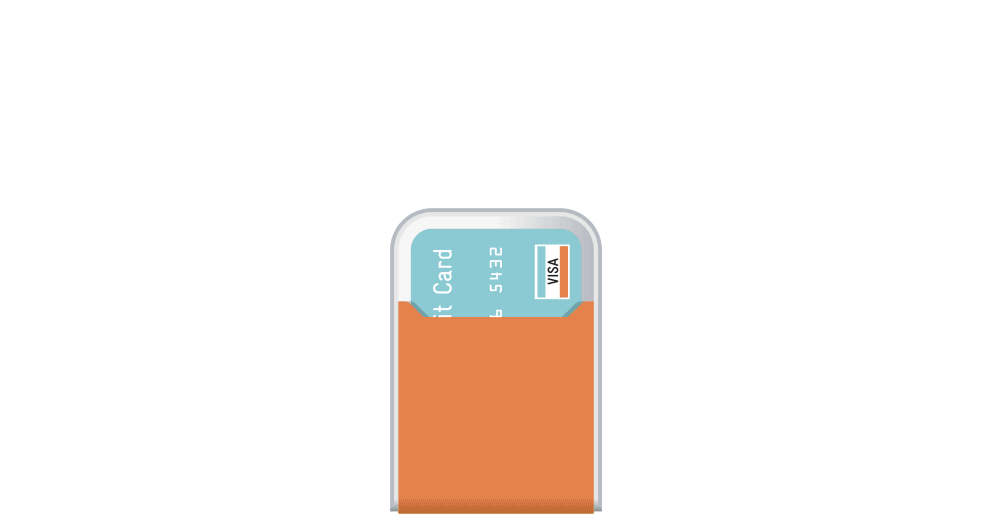 Carry Style
Front pocket / shirt pocket
Capacity
Up to four cards and a folded bill or two
Features
Custom machined metal body
Vegetable-tanned leather wrap
Quick draw allows for easy access to your cards
Available in ultra light aluminum, or majestically hefty brass
Type
"I really don't like carrying much. No school pictures in here! Give me just what I need."
Use Case
A night out on the town. Gym. Impressing friends and family.
The Compact Bifold Wallet
In 2016, we designed a wallet that complemented the minimalist wallet while appealing to the person who likes some flexibility in what they carry.
We resisted stitches
for a long time—we love keeping things super clean and minimal—but in the end, we opted for the extra durability stitches afford. It's still minimal—our bifold footprint is 30% smaller than a traditional bifold—even as it gives you flexibility in what you carry.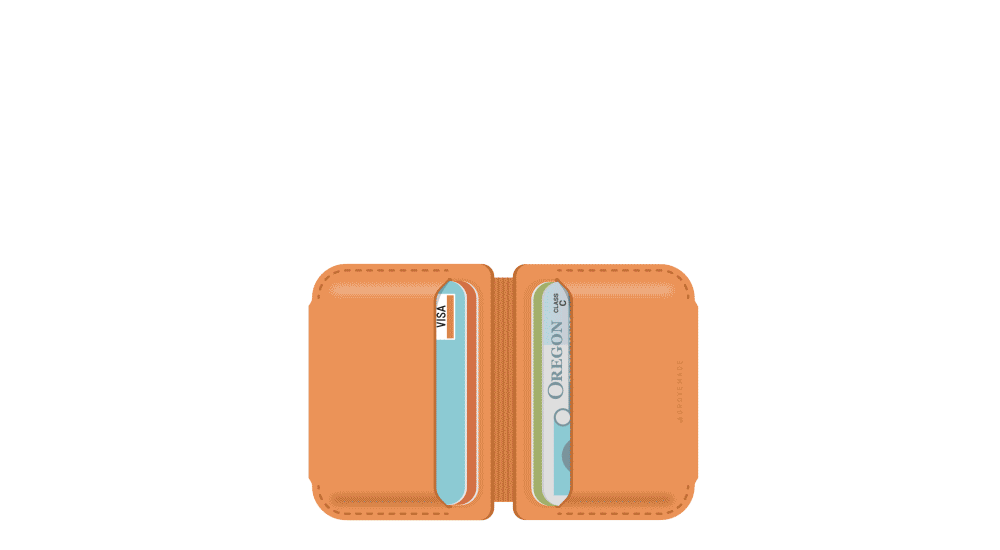 Carry Style
Front or back pocket
Capacity
Up to 8 cards and some folded bills and assorted other stuff
Features
Nifty fold allows easy access to cash/cards tucked behind the front flap
Card stacking offset via integrated ledge in card slot
American vegetable-tanned leather wrap around
Reinforced with cotton stitching
Type
"I need something that'll carry cards, cash, business cards and my museum pass, but still keep things minimal."
Use Case
Weekend with the family. Errands. Work. You name it.